On-Demand Webinar
Learning Management System Matchmaker: Avoiding the Dealbreakers
Even the most comprehensive education program goes nowhere without the right learning management solution (LMS). And finding that LMS is no small challenge.

You only get one LMS. But it needs to deliver an interface and features to delight your specific staff and meet the expectations of your learners. It needs to be backed by an LMS vendor with the flexibility, resources, and services to be a true partner throughout implementation and beyond. Here's expert guidance on how to obtain your own "deal-making" features and avoid deal-breaking vendor issues.

In this webinar, the Freestone™ LMS senior director of operations, Jessica Metzler, gives associations a method they can use for finding their own best match among hundreds of learning management solutions.
Watch now
Watch for expert guidance on how to find the only LMS that has everything required to meet the needs and expectations of both staff and learners, including:
Key functionality needed to ensure your LMS makes a good first impression on your members
Integration points for enhancing staff efficiency and the member experience
Content delivery methods for meeting the needs of multi-modal learners
Services to support staff and member interaction with the LMS
Administrative tools that make it easy to manage a comprehensive education program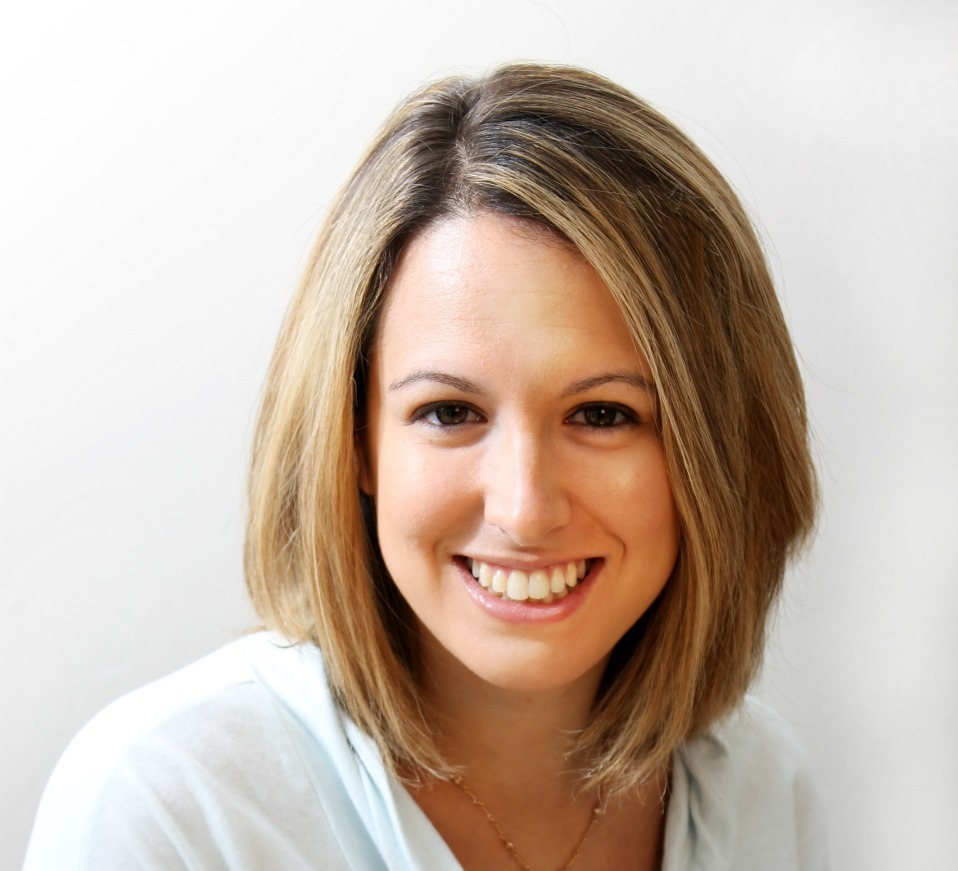 About the speaker
Jessica Metzler
Senior Director of Operations & Freestone Tech Expert
Within her role she leads prospective and current clients in leveraging Freestone™ to deliver interactive and impactful learning webinars, webcasts and on-demand courses as part of a comprehensive continuing education program. In her 12 years working with Freestone, Jessica has helped associations of all kinds engage their members with successful online learning content. Jessica's priority is to create an extraordinary client experience that in turn influences and transcends the member experience. Her favorite activity is speaking with organizations about their goals and working with them to achieve their mission. She also enjoys learning about member preferences and market trends and often presents on key best practices and research that helps associations accelerate the adoption of new learning experiences and formats. Jessica works out of Freestone's Atlanta, GA office.
Ready for a personalized demo?
Expand your non-dues revenue and member engagement and build your competitive advantage. We look forward to connecting soon!